Residential Cleaning Services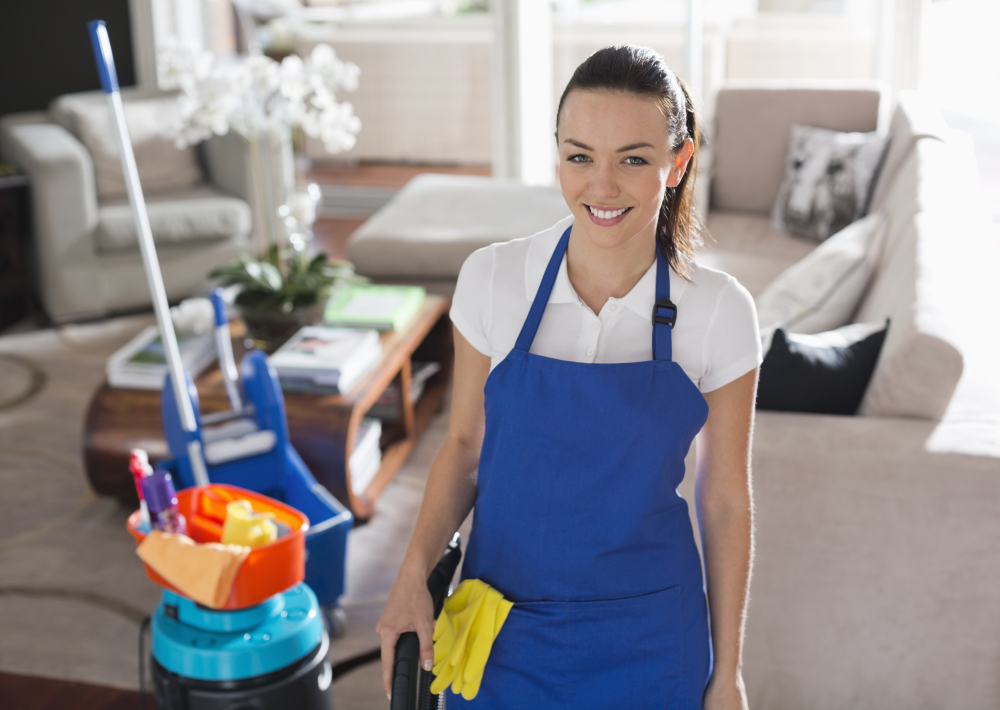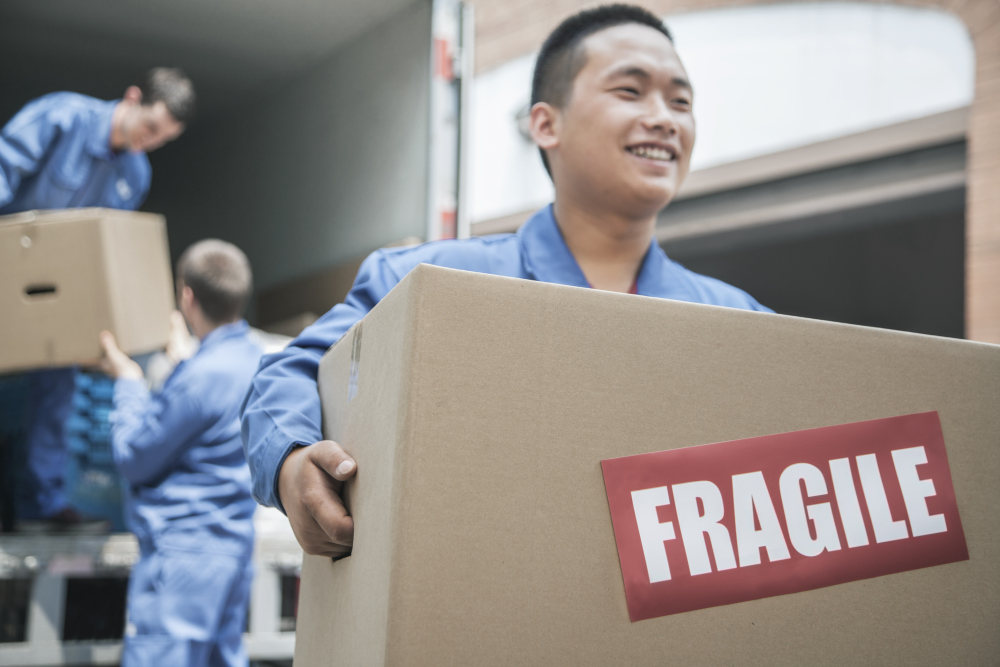 House Cleaning
Tired of deep cleaning your home? From high dusting to cleaning under furniture, we got you covered!  Our cleaners are devoted to keeping your home clean for you and your family. We pay close attention to  details and strive for perfection. We offer a professional and personal touch with all of our cleaning services. 
We provide our residential customers  with a reliable and hassle free home cleaning service. We guarantee our work, so if you notice a mistake or anything that you feel does not meet your standards, contact us within 24 hours and we will come out and re-clean the area free of charge.
Move In/Move Out Cleaning
Gold Coast Cleaning Services is here to make the transistion from your old to your new  residence seamless. Our team of experienced professionals take cleaning seriously. We want you to be comfortable, knowing your property will be in the best condition possible, when you leave or arrive at you new residence.
Our move in cleaning and move out cleaning service consists of a thorough cleaning of the entire property. We do high dusting of ceiling vents, fans, sills walls etc. Removable lighting covers and scounces will be cleaned inside and out. Walls will be washed unless newly painted.
 
Kitchen appliances will be cleaned inside and out (when applicable).
Bathrooms will be deep cleaned and sanitized. The property will be ready to move in  or ready for showing.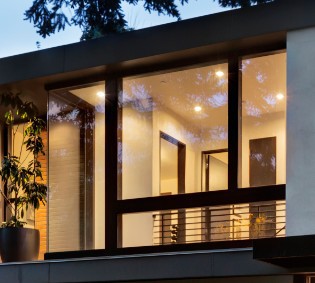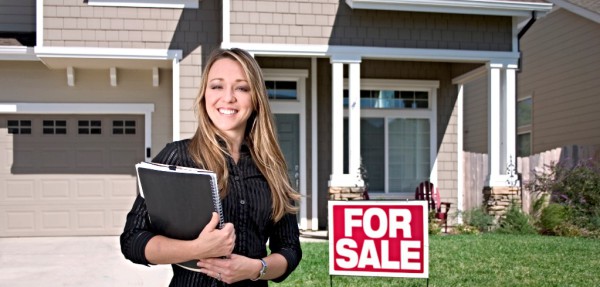 Window Cleaning
Our standard window cleaning services include all (accessible) first-floor exterior, all interior windows panes, screens, sills and exterior second-floor windows at our discretion.
We perform a thorough walk through to identify any problem areas or damage, such as mineral deposits. We will determine what our approach will be and how to access the windows. We ask our customers about any chemical restrictions for their specific glass. Veridian glass for example, requires little to no chemical use during cleaning.Upon completion of each job, all equipment such as signs, lifts, ladders and supplies will be removed. The only thing left behind is a job well done!
Real Estate Services
Are you a realtor? Getting a listing ready for a showing? Gold Coast Cleaning Services offers services to real estate firms that would like to get a listing ready for prospective home buyers.
We provide house cleaning services to Fairfield County
Our goal is 100% customer satisfaction